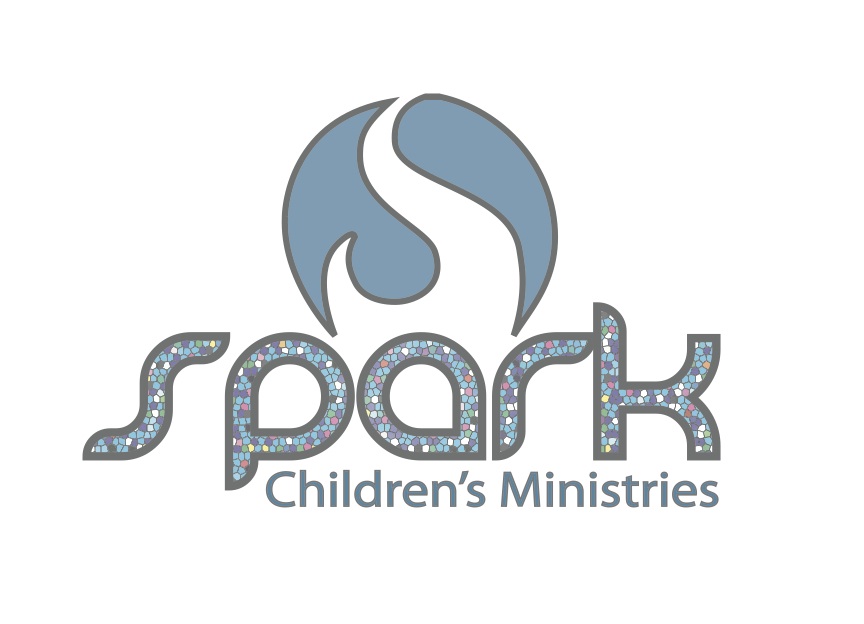 Spark Kidz (Ages 6-12)
Spark Kidz, our children's ministry, is designed for children Kindergarten through sixth grade. Providing a place where faith, imagination, and learning go hand-in-hand, Spark Kidz is a place where loving God is cool, and where having fun is the number one rule! The environment of Spark Kidz is wired so children can engage and learn at their age level.
Come and allow your child to experience God in a fun and exciting way at Life Church of the Assemblies of God. The dynamic Spark Kidz services take place every Sunday morning in the gym at 9:00 a.m., 11:00 a.m., and 2:00 p.m.
Allen Martin

, Family Ministries Coordinator
Email:
allen@lifechurchsa.com
Phone:
210-674-6784
Fax:
210-674-5260
Address:
4424 SW Loop 410
San Antonio, TX 78227