---
May 7th: 9 & 11am Services
"Rebounding Out of the Snare of the Devil"



Rebounding, it's important in basketball, even more important in life. It is making the choice to move on after failure, disappointment, and trial. In this message Pastor reminds us God does not require we make every shot, but He wants us to stay in the game even when we miss. Second chances awaits you today!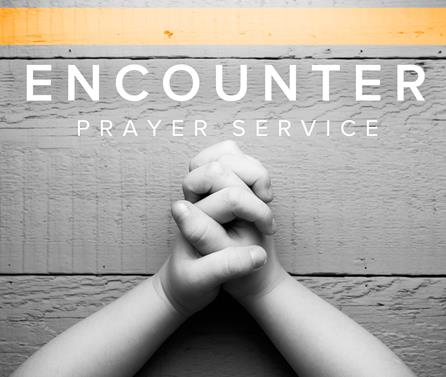 6:00 PM:
Encounter Prayer




Encountering God changes not just the individual but the home, church, and community. Coming together with your spiritual family in corporate prayer brings unity and harmony within the body of Christ. Bring the entire family and join us as we encounter with our Heavenly Father. Come expecting God to do great things!


May 14th: 9 & 11am Services
Mother's Day
Reverend Tina Richardson
Join us as we celebrate a special Mother's Day at Life Church. Pastor Tina Richardson will deliver a message entitled, Be Free! Every mother will receive a special gift. We also have a wonderful surprise planned for our mothers! You do not want to miss this time of celebrating life at Life Church.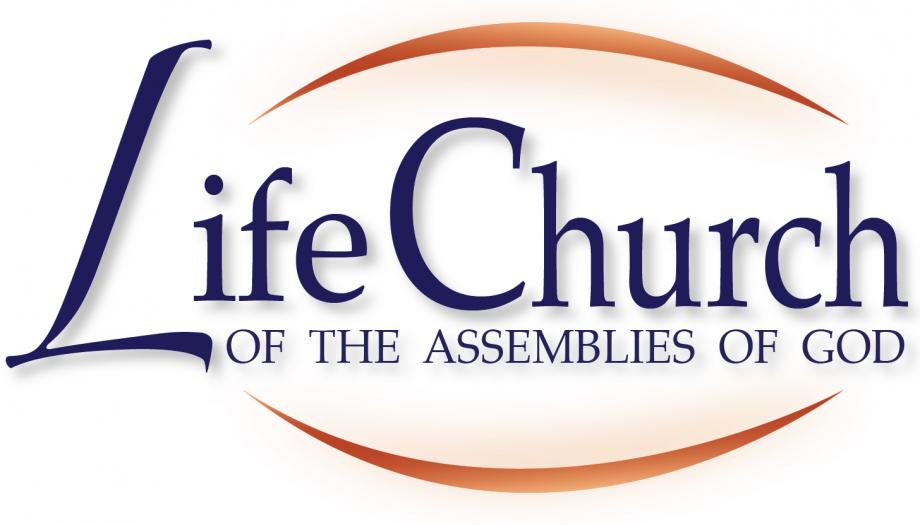 6:00 PM:
Happy Mother's Day
Evening Service is Dismissed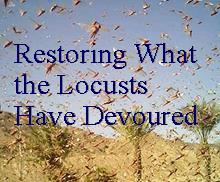 May 21st: 9 & 11am Services
"Restoring What the Locusts Have Devoured"
Part I
God is a God of restoration! It doesn't matter how the enemy has tried to destroy your life, God will see to it that everything the enemy has stolen is recompensed to your. In this message Pastor reveals the four stage plan of the enemy against your life and unveils how God will bring restoration to you, even in the worst of times.

6:00 PM:
Pastor Terry Richardson




Pastor Terry Richardson will minister during the evening service. Bring the entire family to Sunday evening service as you will not leave the same way as you came.





May 28th: 9 & 11 am Services
"Restoring What the Locust Have Devoured"
Part II

Pastor concludes the series on restoration. The enemy comes to steal, kill, and destroy, but God comes to give life abundantly. Even in the midst of what the enemy means harm for you, God is able to turn around for your good. In this message discover God's truth on how God is able to restore everything the enemy has stolen and even destroyed in your life.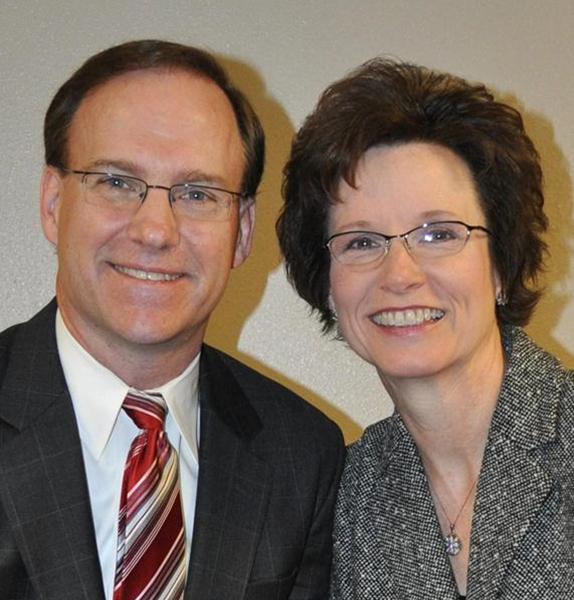 6:00 PM:
Pastor Terry Richardson




Pastor Terry has prepared a powerful sermon for our evening service. It's a Sunday evening that you don't want to miss. Bring your whole family as we are blessed by God's Word.



---