G

ET

E

MPOWERED
Wednesday nights beginning
February 1st at 7:00 pm


Welcome to Wednesday Nights at Life Church. Join us for a mid-week gathering of worship, Bible study and prayer. There are serveral Life small groups that you can be involved in each with a different purpose. Our classes are open to all ages, with a standing invitation for anyone and everyone to come. No need to sign up! From families with children, youth, college, single or married adults there is a place for you. So come and be a part of our Connect Classes and "Be Empowered". All classes start at 7:00 pm.
---

Pastoral Epistles: Understanding 1st & 2nd Timothy & Titus
Facilitator: Pastor Terry Richardson
​Location: Sanctuary


Timothy was a close associate of Paul who was facing problems within the church that he was leading in Ephesus. In these personal letters, Paul gives practical pastoral instruction to his protégé, high- lighting godliness and holy living to help Timothy fulfill his calling and effectively carry out his important tasks in the church. 

Paul's gentle encouragement in these letters challenges Timothy to persevere in his faith—a faith that might have been weakening under the pressure of the church and the persecution of the world. Paul's godly counsel was helpful not only to Timothy, a first-century Christian leader, but is also helpful to each of us as believers today.

In Titus we will learn the foundational truths of the Christian faith, truths that instruct, motivate, and transform men and women within the home, the church, and society .
Join Pastor Terry Richardson each week as he incorporates extensive commentary, overriding themes, and probing questions to help you study the books of 1 & 2 Timothy & Titus.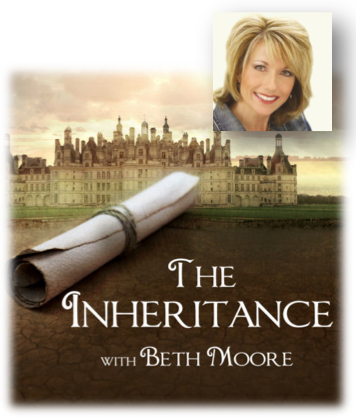 The Inheritance

Ladies Bible Study Group
Facilitator: Pastor Tina
Location: Multi-Purpose Room

"The concept of inheritance isn't just a subject in Scripture. It is a theme stretching all the way from Genesis to Revelation." This Beth Moore dvd bible study takes an in-depth look at inheritance throughout God's Word. Based on Psalm 16:5-6 (ESV). "The lines have fallen for me in pleasant places; indeed, I have a beautiful inheritance." Ladies join us every Wed. for this amazing series.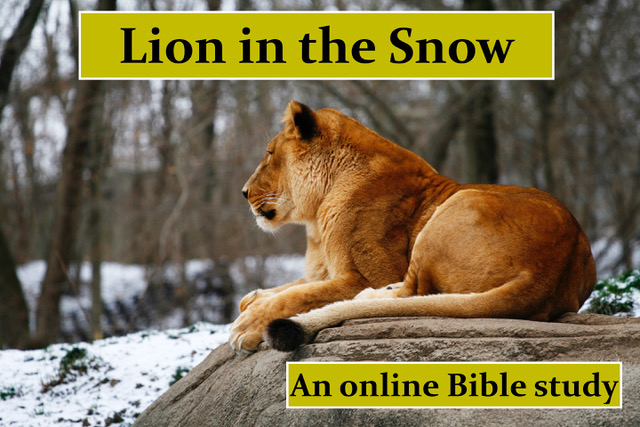 In A Pit With A Lion On A Snowy Day

Online Ladies Bible Study Group
Facilitator: Lyn Thomason



What if the life you really want and the future God wants for you are hiding right now in your biggest problem, your worst failure...your greatest fear." Mark Patterson, In a Pit with a Lion on a Snowy Day. Join us for this online study beginning in February. Login credentials and information are on the website at http:// www.lifechurchsa.com/ministries/women.html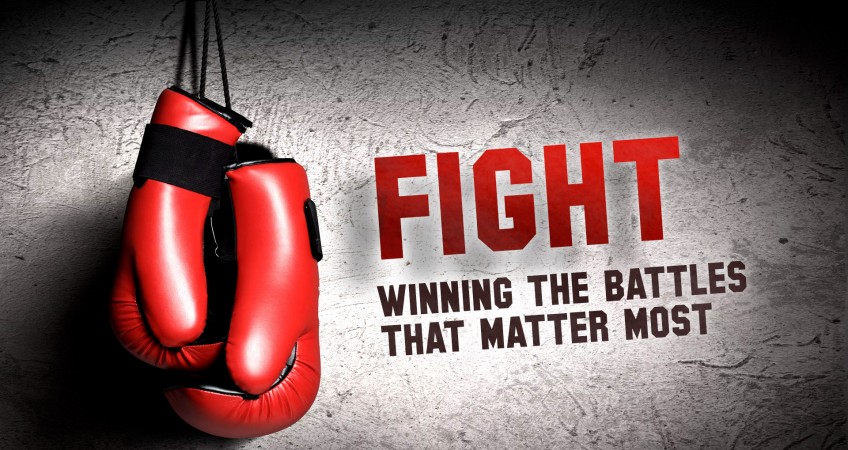 Fight: Winning The Battles That Matter Most

Mens Bible Study
Facilitators: David Sanchez & Michael Kelly
Location: Conference Room
Some battles are worth Fighting for, Author and pastor Craig Groeschel helps you uncover who you really are ― a powerful man with the heart of a warrior. With God's help, you'll find strength to fight the battles you know you must win: the ones that determine the state of your heart, the quality of your marriage, and the spiritual health of those you love most. Craig examines the life of Samson ― a strong man with glaring weaknesses. Like many men, Samson taunted his enemy and rationalized his sins. The good news is God's grace is greater than your worst sin. By looking at Samson's life, you'll learn to defeat the demons that make strong men weak. You'll tap into a strength you never knew was possible. You'll become who God made you to be ― a man who knows how to fight for what's right. Don't just fight like a man. Fight like a man of God.



The 5 Love Languages: The Secret To Love That Lasts
3 Strands - Married Couples Group
Facilitators: Armando & Linda Saldivar
Location: Room #8
Between busy schedules and long days, expressing love can fall by the wayside. We forget to compliment, to give gifts "just because," to linger in our embrace. The things that say "I love you" seem to either not get said or not get through. This class will teach you how to say it—and hear it—clearly as we study together the book The 5 Love Languages. With over millions of copies sold, The 5 Love Languages by Gary Chapman has transformed countless relationships. Its ideas are simple and conveyed with clarity and humor, making this book practical as it is personable. Couples will be inspired by real-life stories and encouraged by its commonsense approach. Applying these principles will forever change your relationship.





The Supernatural Power of a Transformed Mind



Facilitators: Craig and Laurali Lemon
Location: Fellowship Hall
Many Christians believe in miracles, but they are not accessing the supernatural as a normal way of life. Is this you? You can live a supernatural life. In fact, moving in the spiritual realm should be as routine as prayer, worship and reading Scripture. It is part of what Jesus purchased for us on the Cross!
Healing, deliverance and signs-and-wonders are an inheritance for all followers of Jesus Christ. The Supernatural Power of a Transformed Mind teaches you how to remove the blinders of religious limitation to see your own life changed, the lost redeemed and communities transformed.
You too can move from an intellectual faith and tap into an abundance of miracle- working authority, unleashing the power of God's glory. 




Iglesia Vida Bible Study
Facilitator: Pastor Juan Ruiz
​Location: Salon Hispano




Los cristianos, hasta los lideres, cometen transgresiones que pueden ocasionar un efecto devastador. Ahora usted puede identificar las doce transgresiones que se mantienen ocultas para servir de obstaculo en su relacion con Dios.

Cada Leccion presentara un ejemplo de algun personaje biblico. Fueron doce hombres que amaron a Dios profundamente, pero en su humanidad e ignorancia cada uno cometio errores espirituales que los detuvo, los llevo al arrepentimiento y en ocasiones impacto sus destinos. Este es un mensaje que transformara su vida y que le ayudara a evitar minas espirituales peligrosas.

No te lo pierdas, venga con un corazon abierto y dispuesto a que Dios trate con usted y lo transforme en un verdadero hombre de Dios. Todos los miércoles a las 7pm en el Salón Hispano - Docente Pastor Ruiz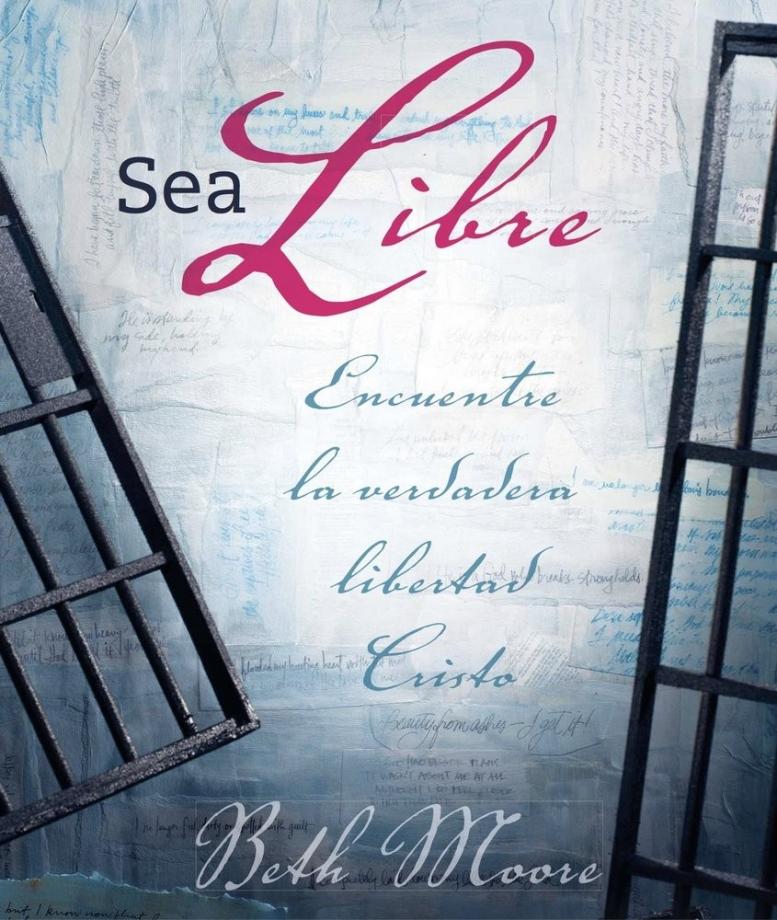 SEA LIBRE ENCUENTRE LA VERDADERA LIBERTAD CRISTO
ESTUDIO DE LA BIBLIA DE LA MUJER
Facilitators: Linda Ruis & Rosie Navaira
Location: Room #1

Este estudio de diez semanas se basa en la historia de la cautividad de los israelitas, según se describe en Isaías; pero a un nivel más personal, establece algunos paralelos con los tipos de esclavitud moderna contra los que los creyentes tienen que luchar cada día. Al ayudar a los cristianos a reconocer en qué partes de su vida está trabajando el enemigo y al animarlos a caminar cada día con Dios, este estudio muestra cómo pueden ellos hacer de la libertad en Cristo una realidad en su vida.



THERE'S ALSO CLASSES FOR ROYAL RANGERS, GIRLS MINISTRY, AND YOUTH



4 Life Student Ministries:
Youth Service
Facilitator: Pastor Paul Watson
Located in Life Church Gym


4 Life Student Ministries exists to help middle and high school students commit their lives to Christ. We want to prepare each person to keep a life-long relationship with Jesus Christ, and friendships with fellow believers, which will inspire them to carry the life-changing love of Christ to every person they meet. 4 Life is a place where students will learn to love, connect and grow with God and their fellow peers in a relevant and contemporary environment. We desire for students to ignite their generation for Christ not just through words but also through actions.
Rainbows: Boys & Girls Ages: 3 - 5
Location: 1st Floor Classroom
Designed to give a foundation in the word of God that will stay with them the rest of their lives​.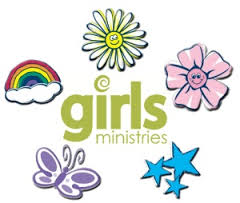 Girls Ministries: Ages: 5 - 12
(Daisies, Prims, Stars, and Friends)
Location: 1st Floor Classrooms
Addressing the needs of girls through the study and memorization of God's Word.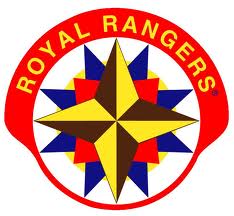 Royal Rangers: Ages: 5 - 12

(Ranger Kids, Adventure Rangers, and Adventure Rangers)
Location: 2nd Floor Classrooms

Giving boys an opportunity to learn God's Word from men in a way that boys understand it best: through activities and discipline.
Groups for the whole family to enjoy!
---