---
NEXT STEPS

We think that Believers should always be growing in their faith. Wherever you are in life, whatever is going on, you will always have a next step to take as you grow. These steps will help you on your way to connecting with others, growing in faith and serving God by serving others. Here are some potential next steps:
WATER BAPTISM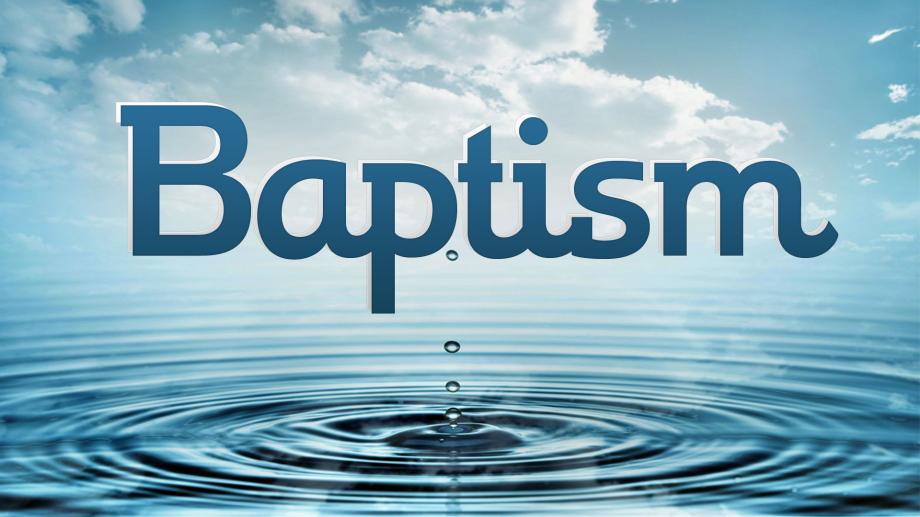 Once you've accepted Jesus as your Savior, being baptized in water typically follows. Baptism is not only a public proclamation of your faith in Christ, but also symbolic of dying to your old way of thinking and living, and becoming a new person in Christ Jesus.

Are you interested in being baptized? If you'd like to make this public declaration of your walk with Christ, fill out the information below. One of our ministry team members will be in contact with you as the date approaches to get you more information and answer any questions that you might have.
LIFE GROUPS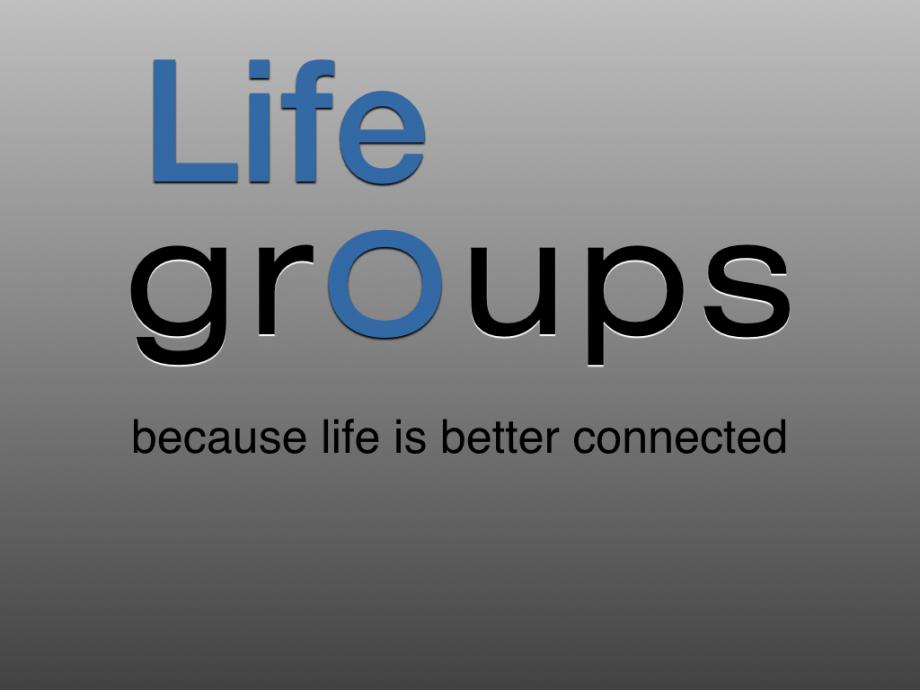 Life Groups are all about doing life together. They are groups of four or more people, who meet weekly or bi-weekly for fellowship as they apply the principles of God's Word to their lives. Life Groups meet at Life Church campus on Wednesday nights and in homes, throughout the week at different times. What is the Purpose of Life Groups? The Scriptures indicate that the Christian life is to be lived out in community with other believers. Within that community, we are instructed to encourage one another, serve one another, rejoice and weep with one another, correct, instruct, build up, accept and love one another.
Life Groups are about people taking their next steps with each other. Join a Life Group today and you'll see why we think doing life with other people is the best way.
Find Out More
SERVE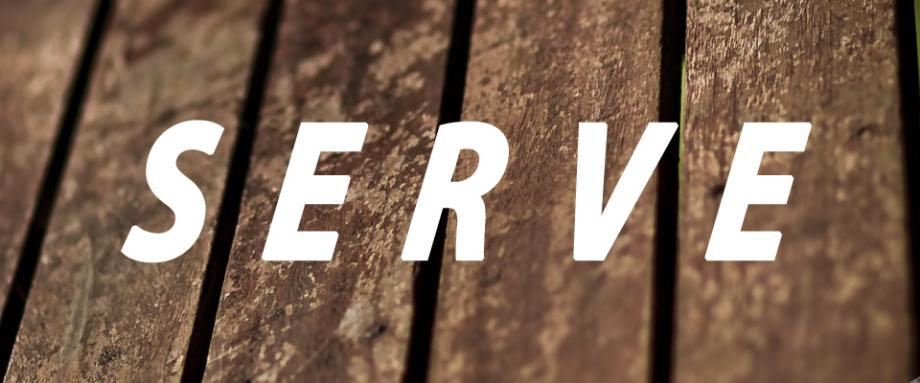 We are never more like Jesus than when we serve. The key is to find a team you love serving with that best suits your passion, personality, and availability.
Once you have made Life Church your "home", we want you to get involved! For us, that means finding a place where you have a gifting and serving there. Life Church has many areas of ministry to be involved in.
Find Out More
---